Generate a 3D Solar Model
See Your Home With Solar In Minutes
Enter your address and build a 3D solar model of your home to evaluate your savings potential and see how many panels you may need.
Four Good Reasons to Go Solar Now
With the cost of electricity on the rise and abundant sun, going solar is a no-brainer for California homeowners. Residential solar panel systems can reduce or eliminate your energy costs, qualify you for generous tax incentives and increase your home's value.  Not to mention, you'll be doing your part to help the environment and combat climate change.
5-7 years to recoup your investment
1
30% federal tax credit 2022-2032
2
15-25% savings w/ $0 down financing
3
25-year industry-leading complete system warranty
4
Let's Change The Way You Pay For Power.
Get started with a free quote
Founded in 1998, Solar Technologies has installed more than 75,000 solar panels and helped thousands of California homeowners and businesses save money with solar. We provide our customers with the best solar equipment, installation and service at a reasonable price. This is why so many customers have trusted us to install and support their solar power systems. Our customers are at the heart of everything we do. With offices in Santa Cruz, San Ramon, San Jose and a team in the Central Valley, there is no solar project we can't handle and no better partner to help you save money and live more sustainably.
Not all solar products were created equal. Compared to conventional solar technology, SunPower Maxeon® solar cells are fundamentally more durable and more efficient, producing 70% more energy over 25 years. That's why we're recognized for providing the industry's highest quality, most efficient and most attractive solar panels.
SunPower solar panels are only available through their certified dealer network. We are proud to have been selected as SunPower's only Bay Area Master Dealer, reflecting our commitment to providing the highest quality installations and the best possible customer experience.
We provide a truly consultative service to ensure you receive the solar products and financing that meet your needs for years to come. Our award-winning service and commitment to quality has earned us recognition throughout the solar industry.
With two decades of experience and offices in Santa Cruz, Campbell and San Ramon there is no solar installation we can't handle and no better partner to deliver on your solar savings and sustainability goals.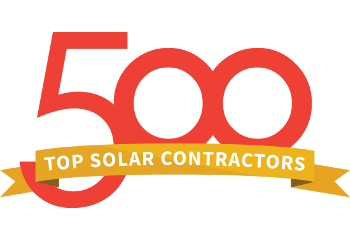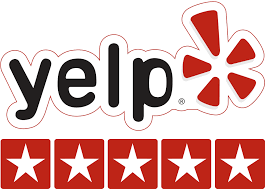 When you refer friends + family, you're not only helping us change the way our world is powered, you're helping them save money and earning a little cash back in the process!