Never Feel Powerless Again
Explore Home Battery Storage
Store the Solar Energy Your Home Generates for the Times You Need it Most.
In California, Public Safety Power Shutoffs are an unfortunate reality. Battery Storage will detect grid outages and automatically power your home. Keep your lights on, phones charged and other important appliances running with solar and battery backup. 
Independently power your home 24 hours a day. Your battery works by storing excess electricity generated by your solar panels so it's available on demand, day or night.
Your home battery will detect a blackout or power outage, disconnect from the grid and instantly restore power to your home in a fraction of a second. Most homeowners don't even notice the power went out.
Time-of-Use (TOU) Billing
Take full control of your energy usage. Avoid utility peak use rate charges by using the solar energy stored in your home battery during the afternoon and early evening, when the conventional utility grid is often overburdened.
Generate, store and use your own electricity without worrying about power outages or extra time-of-use costs. Set up your virtual appointment today to see if home battery storage is the right choice for you and your family.
Self-Powered Home With a Telsa Powerwall.
Powerwall stores excess solar energy generated during the day so you can use it when needed, reducing your reliance on the grid.
Child and pet-friendly with no exposed wires or hot vents.
Installs easily on a wall or stack up to 10 together on the floor.
Water-resistant and dustproof for indoor or outdoor installation.
Operates nearly silently and is significantly quieter than gas generators.
Uses an internal inverter to convert DC energy to AC energy, lowering cost and complexity.
Monitors energy 24/7 and sends severe-weather alerts.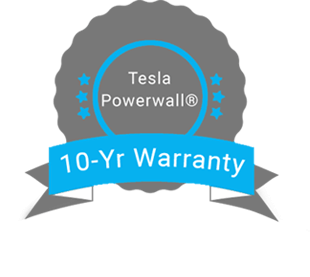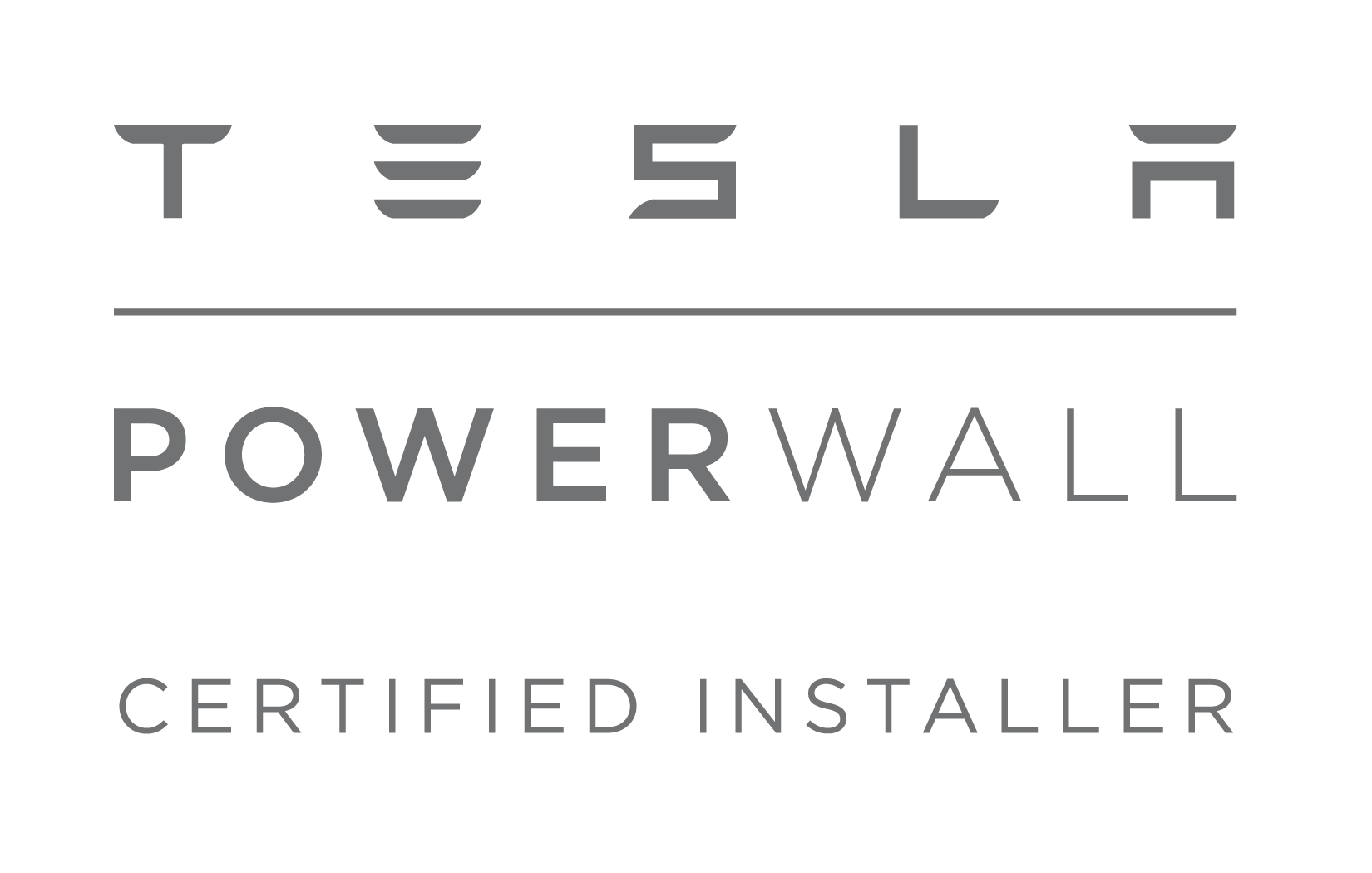 SunVault™ Storage makes energy independence a reality for all homeowners.
Peace of mind comes standard with the only home solar and battery storage solution designed by one company. SunPower Equinox® solar systems paired with SunVault™ Storage gives homeowners the chance to become energy independent and take control of the energy your home uses so you're prepared for power outages, blackouts and more.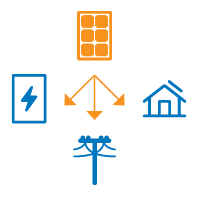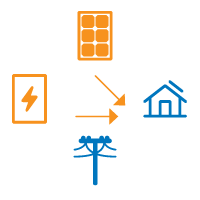 Decrease Grid Energy Usage at Peak Time Rates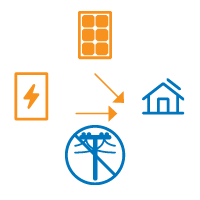 Let's Change The Way You Pay For Power.
Get started with a free quote
When you refer friends + family, you're not only helping us change the way our world is powered, you're helping them save money and earning a little cash back in the process!