Why Choose Solar Technologies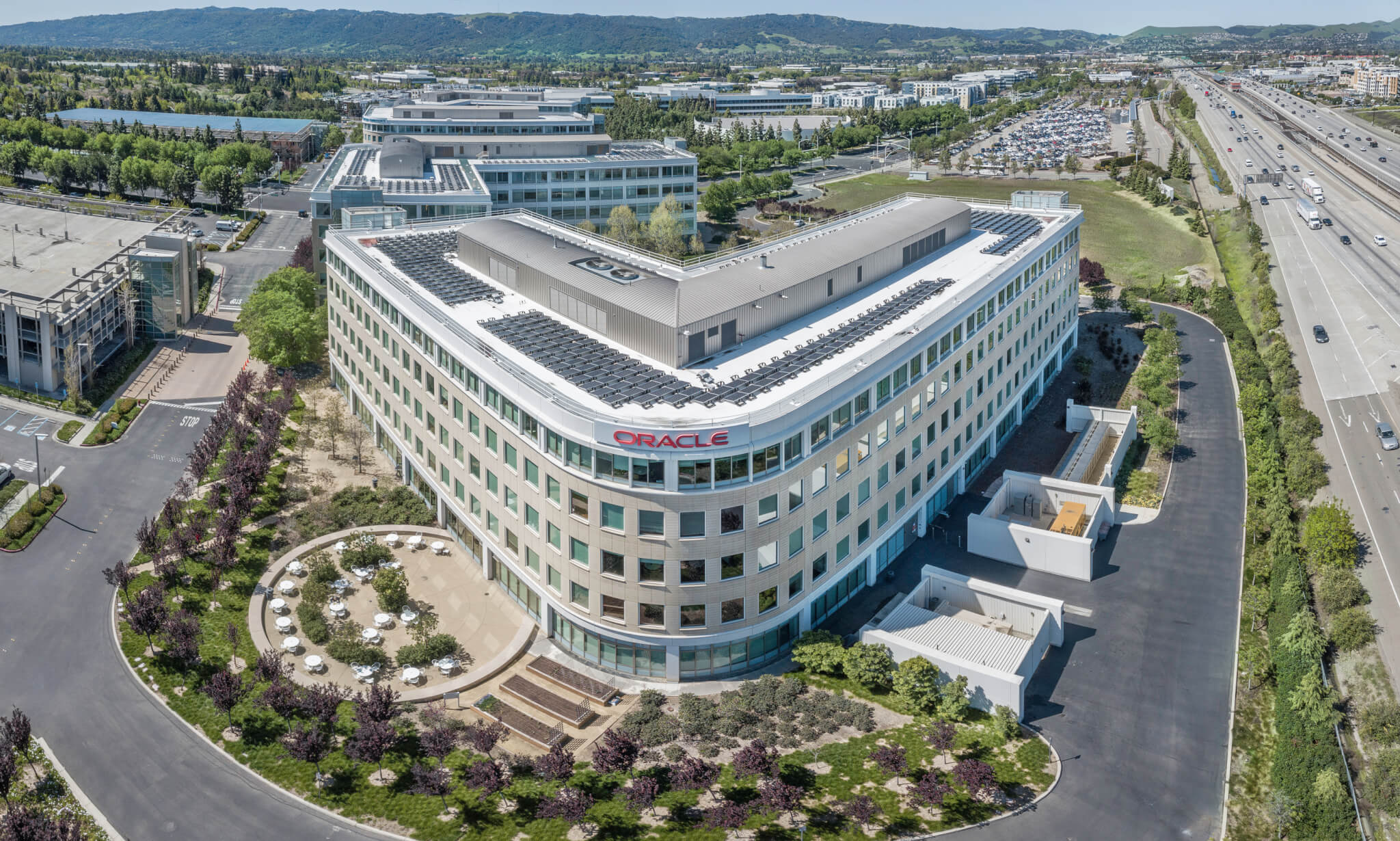 Solar Technologies designed our system, handled every step in the process and their team performed exceptionally. I'm a big supporter of them and excited to be solar powered.
Tim Roche, Oracle, Facilities Director, San Francisco, CA
Founded in 1998, SunPower by Solar Technologies has installed more than 100,000 solar panels and 5,000+ solar energy systems for home and business owners in California.
We've been successful because we offer high efficiency, reasonably priced solar panels, experienced solar installers, award-winning customer service and a best-in-industry 25-year warranty.
This is why so many customers have trusted us to install and care for their solar panel power systems and why a leading manufacturer such as SunPower has named us their exclusive Bay Area Master Dealer.
With 24 years of experience, thousands of customers, award-winning service and teams conveniently located in Santa Cruz, San Jose, San Ramon and Fresno, there's no installation we can't handle and no one better equipped to help you save money and become a more sustainable home or business.
We have been installing solar energy systems for residential, commercial, industrial, government, agricultural and non-profit clients for nearly two decades and have become one of the leading solar companies in the San Francisco Bay Area. We have accomplished this by providing clients with high-quality, reasonably priced, high-efficiency solar panels, experienced employees and award-winning customer service.


We partner with our customers to help develop the right solar solutions for their homes and businesses. Our customers quickly realize that solar is a valuable investment and that they'll benefit from reliable solar savings for decades to come. Our award-winning customer service and commitment to quality has earned us recognition throughout the solar industry.
SunPower's Leading Bay Area Installer & Exclusive Master Dealer




Let's Change The Way You Pay For Power.
Get started with a free quote