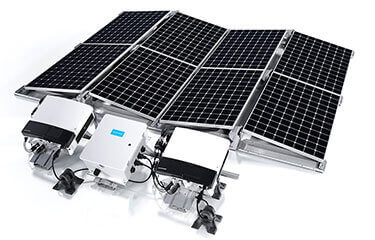 As one of the Bay Area leaders in commercial solar systems with thousands of customers and decades of experience, we are uniquely positioned to overcome any challenge. Here are a few of the services we provide:
Energy analysis and feasibility studies
Solar financing
Design and engineering
Solar construction
Utility interconnection
Monitoring and maintenance
With offices in Santa Cruz, San Ramon and Campbell we are well positioned to service any homeowners across the Bay Area. Our consultative process starts by helping customers analyze their power bills and then our team custom designs a system that not only looks good on your roof but eliminates your power bills.
Detailed energy analysis
Architectural design review
Solar financing
Solar construction
Utility interconnection
Monitoring and maintenance
Looking to store your own clean energy for greater savings or seamlessly switch to backup power? Energy storage is now affordable, easy to install and seamlessly integrates with solar to provide home and business owners with great savings and protection against the next power outage. As a certified Tesla provider, we're experienced installing the industry-leading Tesla PowerWall.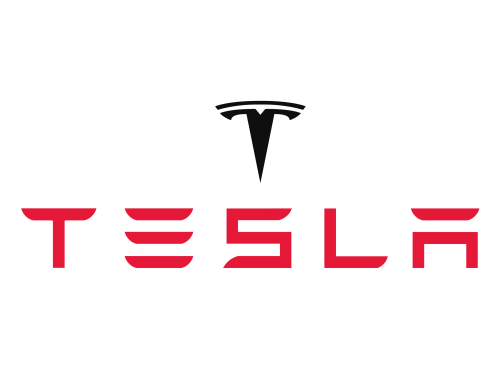 Are you thinking of switching to an EV or supporting your employees that already have? You're going to need EV charging solutions in your garage or at your office. We help home and business owners design EV charging systems using the latest technology offered by partners like Tesla or ChargePoint with the largest open EV charging network.
Want to make the most of your system? Our online monitoring solutions make it easy to monitor your energy production and maximize your savings. In the rare event, there's an issue our dedicated service teams stand ready to get your system back up and running.
Residential & Commercial Electrical Services
Need an electrical contractor for service, improvements or energy efficiency upgrades? Our sister company, ST Electric, can help with anything from circuits and LED lighting to distribution panels and transformers. Contact us for professional electrical services built upon decades success.
Let's Change The Way You Pay For Power.
Get started with a free quote