Your Trusted Bay Area Solar Leader Since 1998
Solar Technologies is one of the Bay Area's leading providers of high-efficiency solar power systems. Since 1998 we've helped more than 3,000 residential, commercial and industrial clients save money with solar.

When you install SunPower panels on the roof of your business, school or public organization, you get the smartest solar energy solution in the industry customized to your needs. With more than 35 years of experience in various industries, we can answer all your questions and make your solar experience simple.
With the cost of electricity on the rise and plenty of sun available, going solar is an easy, money-saving decision for San Francisco Bay Area business owners. We pride ourselves on providing a smooth solar experience as a result of our dedication to efficiency and seamless solar installations. Our knowledge in project development, management, financing and operations means we'll oversee your project from start to finish while making sure all your requirements are met along the way.
Not all solar products were created equally. Compared to conventional solar technology, Maxeon®  solar cells are fundamentally better, producing 70% more energy over 25 years. That's why we're recognized for providing the industry's highest quality, most efficient and most attractive solar panels.
SunPower solar solutions are only available through their certified dealer network. We are proud to have been selected as SunPower's only Bay Area Master Dealer, reflecting our commitment to providing the highest quality installations and the best possible customer experience.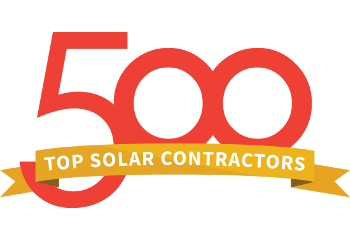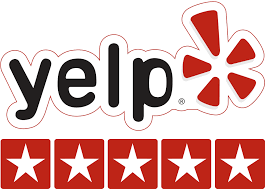 We provide a truly consultative service to ensure you receive the solar products and financing that meet your needs for years to come. Our award-winning service and commitment to quality has earned us recognition throughout the solar industry.
With two decades of experience and offices in Santa Cruz, Campbell and San Ramon there is no solar installation we can't handle and no better partner to deliver on your solar savings and sustainability goals.