Nonprofits Switch to Solar and Save
Your house of worship needs to be powered, unfortunately rising utility costs are a reality for every organization. But what if you could significantly reduce your energy costs today and for future generations? What if you could change the way your congregation is powered—with clean renewable energy that costs less?
Solar Technologies has helped thousands of Bay Area customers switch to solar and do exactly that. Below are a few of the benefits hundreds of California congregations are already getting with solar.
Partner with the Bay Area's best solar installer
Award Winning Service & Quality
Whether you're managing an energy budget, looking to lower costs for your organization or advancing a sustainability agenda we can help you create an energy strategy that's right for your needs, financial goals and budget.
We've been installing solar since 1998 and have experience constructing every type of solar installation for every kind of customer—from large to small, rooftop to parking canopy, commercial enterprise to nonprofit—we work with you every step of the way.
Everyone here is a full-time employee with years of solar experience. We put quality first and have built our business around providing clients with the best people, products and service at a reasonable price which is why we are recognized as one of the Bay Area's best installers.
Whatever your needs, we will guide you step-by-step through the solar process, including system design, savings analysis, permitting, installation, financing, utility interconnection and system operation.
With Solar Technologies you can feel confident that your system will be designed and constructed to provide decades of trouble free solar savings.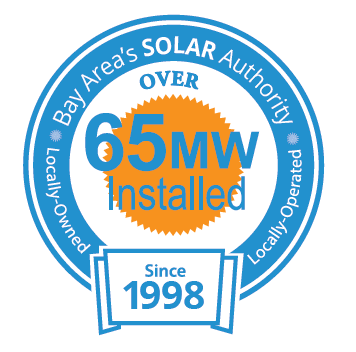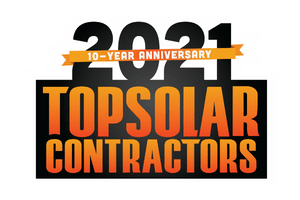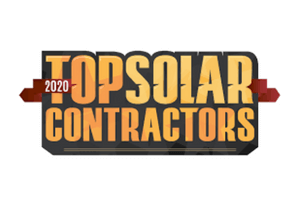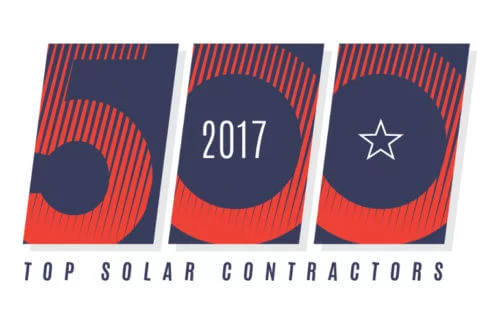 Full service solutions performed by experts
Solar Technologies has a reputation of positioning clients for success because we know quality matters. Our highly trained staff manages and performs every part of the process. We have been in the business of helping California congregations switch to more affordable, clean energy since 1998 and have the experience to tackle any challenge.
Site Audit &
Energy Analysis
Every solar project is a customized solution. We evaluate your facility, utility bills and usage patterns to calculate your solar savings and explain them in a transparent and defensible way.
We consider every aspect of your facility, every building code and use decades of solar experience to prepare comprehensive construction documents covering every detail.
We leverage our decades of experience, market research and product testing to rigorously review and select equipment from only the most reliable, financially stable and proven solar manufacturers.
Our team of solar experts have hundreds of years of combined experience on every type of installation. We know how to build it right, regularly exceeding building codes and industry standards.
From pre-planning through commissioning, we work with you to minimize any disruption to your operation and maintain a safe job site for our installers and your employees.
Once you're solar powered our dedicated service department is ready to keep your system up and running and maximize your solar savings.
Let's Change The Way You Power Your Business.
Get started with a free quote