Charles M.
Moraga, CA
Very professional and dependable during design and construction of my solar project. The system has met all my expectations

Jane M.
Berkeley, CA
Easy to work with and responsive to all questions, before and after the installation. Knew all the regulations, Fed, state, and city so there were no surprises in terms of cost. Worked well with the roofing company in terms of setting a schedule. Did the work quickly and cleaned up after themselves. Set up the app for me.

Joshua T.
Soquel, CA
Keenan S and the SunPower team were the epitome of professionalism throughout the entire process of quoting, planning, installing, credits and rebates. To the penny, SunPower's quote was accurate. From our $1000 SunPower cash-back to our tax-rebate, everything went perfectly. Keenan is a great representative who believes in his company, says what he is going to do and does what he says.....as good as it get. Thank you Keenan!

Mary P.
The Solar Technologies staff worked hard as a team to deliver a great product from planning to sales, permitting, installation, and inspection. The project manager gave us timely updates on the process for our installation. The solar panels and battery storage have acted seamlessly to transition to backup power when we have had grid power outages due to planned and unplanned PG&E outages. The apps available for system monitoring give a record of power usage for the solar panels and battery. I highly recommend Solar Technologies for a custom solar project.

Piero P.
The whole team was very professional starting with the sales and engineering staff in dealing with pandemic related delays. As part of the original contract, Solar Technologies also arranged for a new electrical panel with an excellent contractor. The solar system installers did a very clean installation with no problems and the city inspection went without a hitch. Overall, a great experience and a great job.
Four Good Reasons to Go Solar Now
5-7 years to recoup your investment
1
30% federal tax credit in 2021
2
15-25% savings w/ $0 down financing
3
25-year industry-leading complete system warranty
4
Why Choose Solar Technologies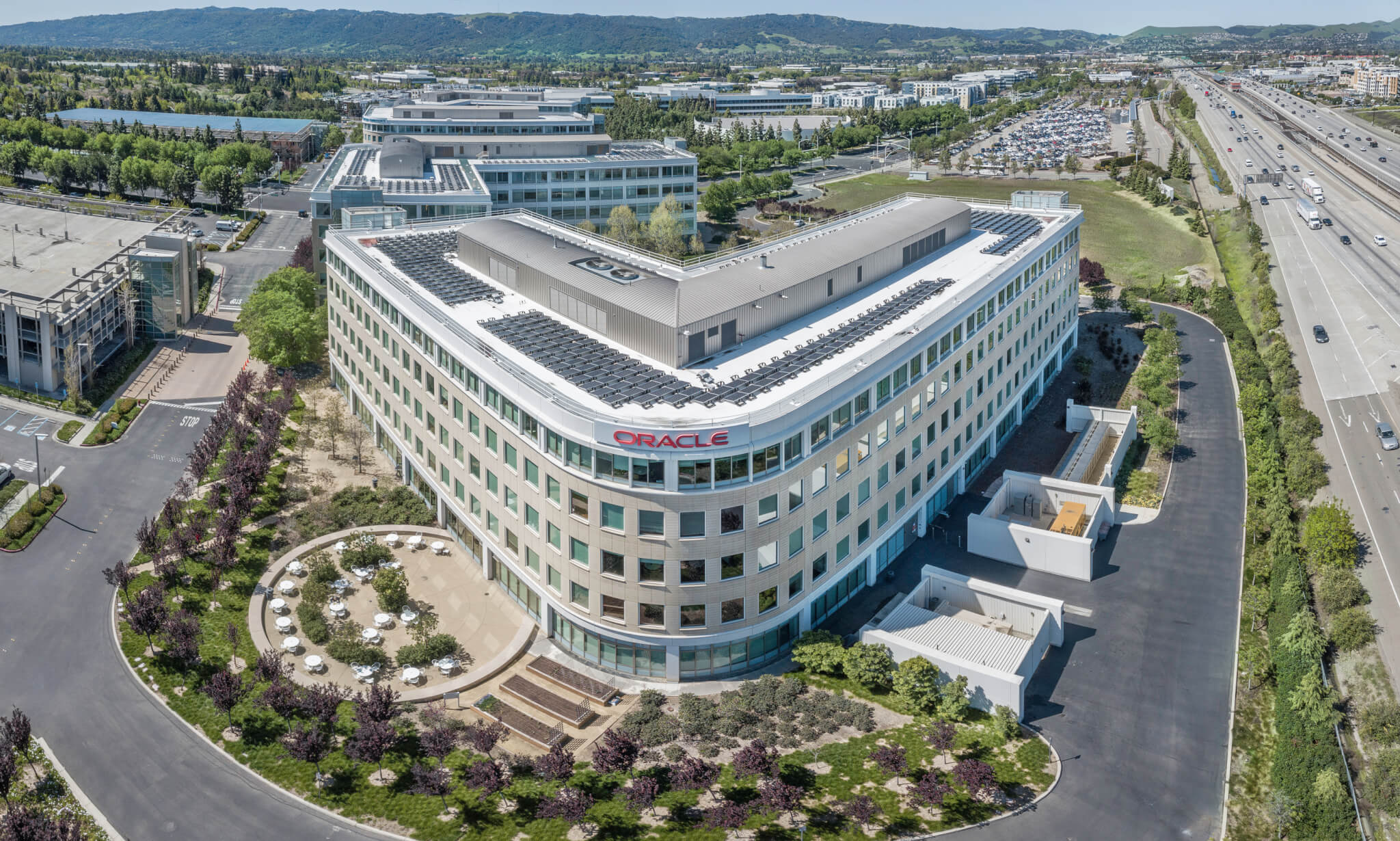 Solar Technologies designed our system, handled every step in the process and their team performed exceptionally. I'm a big supporter of them and excited to be solar powered.
Tim Roche, Oracle, Facilities Director, San Francisco, CA
Founded in 1998, SunPower by Solar Technologies has installed more than 75,000 solar power systems for home and business owners across the San Francisco Bay Area.
We've been successful because we offer high efficiency, reasonably priced solar panels, experienced solar installers, award-winning customer service and a best-in-industry 25-year warranty.
This is why so many customers have trusted us to install and care for their solar panel power systems and why a leading manufacturer such as SunPower has named us their exclusive Bay Area Master Dealer.
With 20 years of experience, thousands of customers, award-winning service and offices conveniently located in Santa Cruz, Campbell and San Ramon, there's no installation we can't handle and no one better equipped to help you save money and become a more sustainable home or business.

SunPower & Solar Technologies
Offer the Best in Class Solar
Combined 50 Years and Counting

With a half-century of experience under our belts, chances are we've seen it all! Let our expertise be your peace of mind...Sit back, relax, and start saving.

SunPower's Complete Confidence Warranty

SunPower is the only solar company in the country that's been around longer than its 25-year warranty. 

5,000+ California Customers

As SunPower's exclusive Bay Area master dealer, Solar Technologies was hand-picked by SunPower to help more California homeowners save with solar. 
The Process is Simple With Solar Technologies
Step 1: Solar Consultation & Site Audit
We'll analyze your usage based on your average monthly electric bill to determine if solar is right for you. Then we'll present you with a proposal that will include renderings of your custom-designed solar system and financing options.
Our simple agreement will give you all the details you need about your solar panels and the full scope of work so there will be no surprises. We offer the Bay Area's longest workmanship warranty, and your SunPower solar system comes with a best-in-industry 25-year complete power and product warranty. 
Step 3: Solar System Installation
We will schedule your solar panel installation at your convenience. Most projects take only a couple of days to complete. As a full design-build electrical contractor, we'll take care of everything and won't leave until you're completely satisfied. 
Step 4: It's Time to Start Generating Clean Energy
Our solar experts will take care of the permitting process, with the timing being dependent upon your local jurisdiction and PG&E. Once that's complete, we'll activate your solar system and you can start producing your own clean energy from the sun.
Solar Systems With Zero Down Options
We offer a variety of solar financing options so you can save money with solar panels regardless of your budget or credit history. We'll work closely with you to identify the best home solar financing option for your situation.
Purchasing your SunPower system directly delivers the greatest long-term savings and return on investment. Over time, your system can pay for itself through your utility savings.
You purchase your SunPower® system directly.
A home equity loan can be used and may be tax-deductible.

You can keep any solar tax credits and/or state and local incentives for which you may be eligible.*
Various loan payment terms and conditions available, including optional full prepayment without penalty.
You can keep any solar tax credits and/or state and local incentives for which you may be eligible.
For many customers, the combination of the loan payment and the remaining power bill is less than their previous electric bill.
With a PACE (Property Assessed Clean Energy) program, you can finance the purchase of your solar installation through your property taxes.
SunPower Capital owns the system on your roof, but you still get the benefits of the electricity savings. You pay a monthly amount for the use of your system.
*Terms apply, options will vary based on eligibility. Please confirm finance eligibility with your solar sales representative.
We make sure our customers get the best solar solution with the most proficient panels for their needs installed by our team of experts. We pay attention to the details and we know how important it is to have flexible payment options so you can increase the value of your home or business while saving on your monthly energy bills and creating a most sustainable environment for future generations.
Summary
Upfront Payment
Ownership
Monthly Payments
Payment Terms
Included Care & Maintenance
Energy Monitoring
25 Year System Warranty
Tax Credits
Property Tax Abatement
Summary

Lowest cost, immediate savings.

Monthly Payments

Low lease payments

Payment Terms

Monthly payments

Included Care & Maintenance
Summary

Flexible ownership option. Own your system with no upfront cost.

Included Care & Maintenance
Upfront Payment

Full system cost

Included Care & Maintenance
When you refer friends + family, you're not only helping us change the way our world is powered, you're helping them save money and earning a little cash back in the process!