Get Up to $1,250 Back on the Most Powerful Solar + Storage Combination
Buy or finance a complete home solar system + battery stroage and get a $750 or $1,250 rebate, respectively.
Summer is here and as temperatures heat up, so are our solar rebates! Enjoy a limited time rebate when you go solar + pair it with a home battery.
From outages caused by wildfires to scheduled blackouts, pairing a home battery with your solar system can give you peace of mind protection when you need it most in addition to monthly savings on your energy bill. 
For a limited time, we're offering the best VISA Reward rebate available based on the financing option you choose. 
Rebate details:
Choose the rebate and financing option that's best for you (all fulfilled with a VISA Reward Card¹):
Get a $750 rebate on cash purchases of solar + storage systems

 

Get a $1,250 rebate on financed solar + storage systems
Get a $1,500 rebate on leased solar + storage systems
How to claim your rebate:
Go to SunPowerRebate.com once your system is installed
Enter rebate code SummerSolar (not case sensitive)
Add required information and documentation
We'll take it from there and get your VISA Reward Card on its way!
SunVault™ Storage makes energy independence a reality for all homeowners.
Peace of mind comes standard with the only home solar and battery storage solution designed by one company. SunPower Equinox® solar systems paired with SunVault™ Storage gives homeowners the chance to become energy independent and take control of the energy your home uses so you're prepared for power outages, blackouts and more.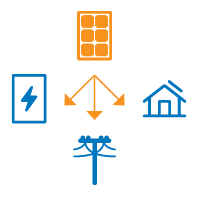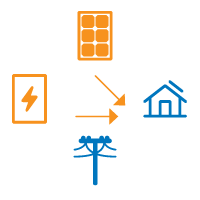 Decrease Grid Energy Usage at Peak Time Rates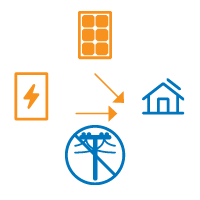 Your Trusted Bay Area Solar Leader Since 1998
Solar Technologies is one of the Bay Area's leading providers of high-efficiency solar power systems. Since 1998 we've helped more than 3,000 residential, commercial and industrial clients save money with solar.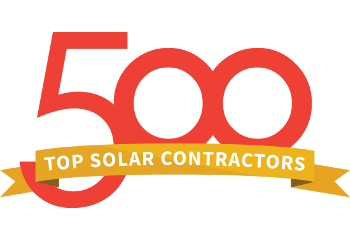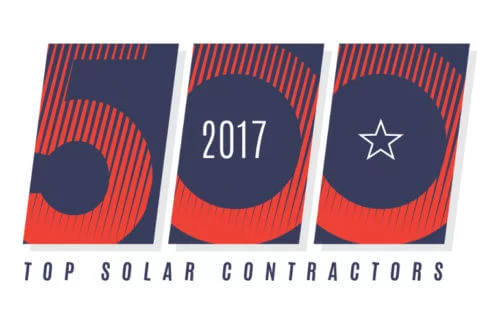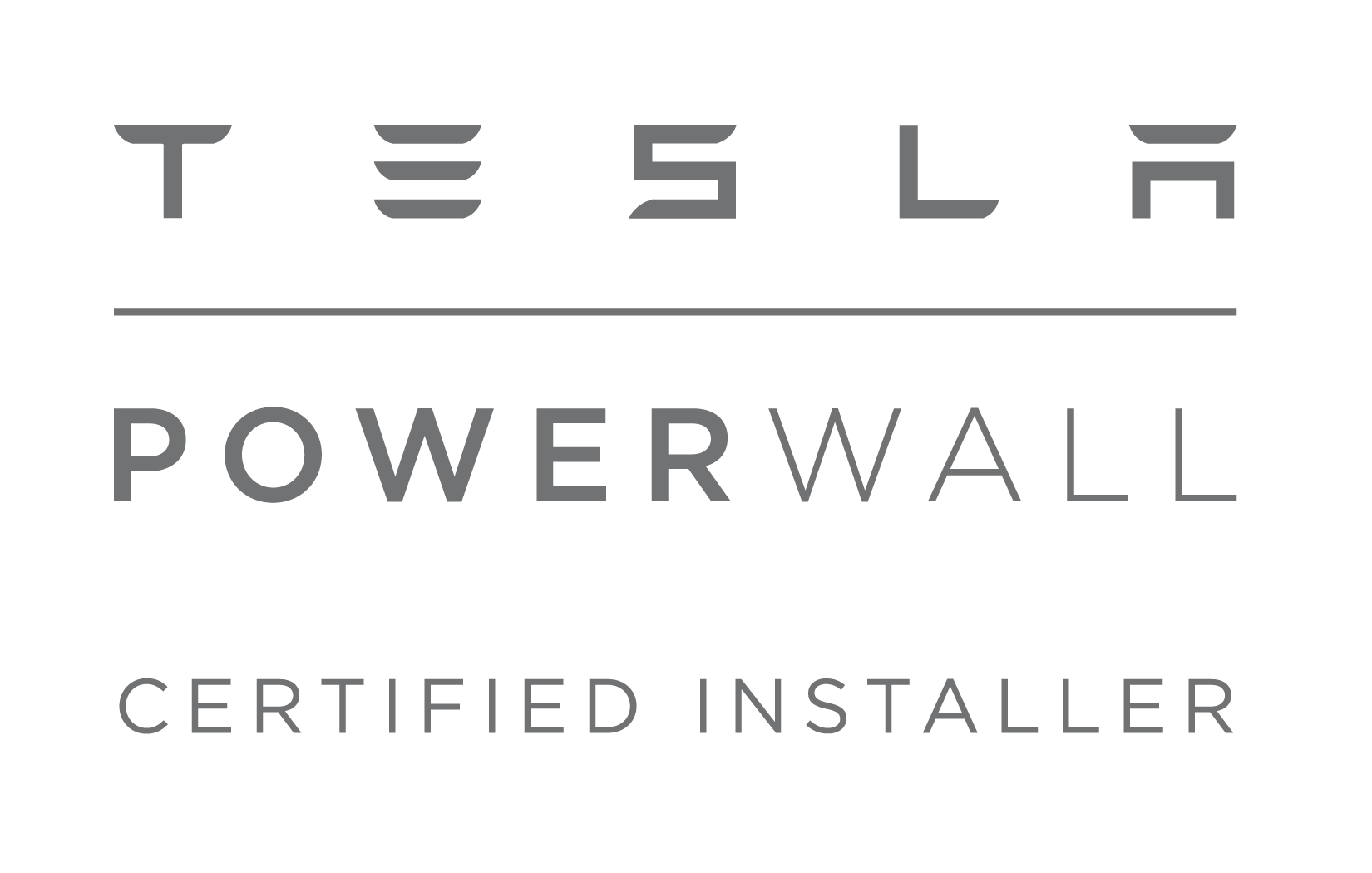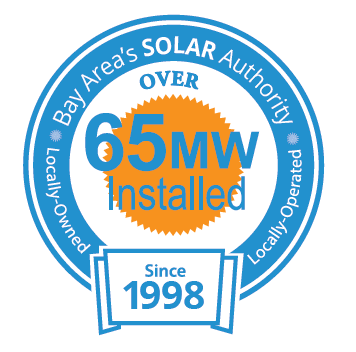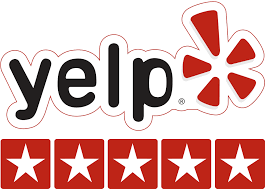 Rebate details
• Choose the rebate and financing option best for you (all fulfilled with a VISA Reward Card¹):
• $750 rebate on cash purchases of solar + storage systems 
• $1,250 rebate on financed solar + storage systems
• Valid on select SunPower Equinox® AC systems with a minimum 2.8 kW size and 13 kWh or 26 kWh SunVault™ Storage systems1
• Valid on new cash/purchase, loan and lease contracts signed between June 14 and July 31, 2021(eligibility for loan or lease contingent on approved credit)
• This offer cannot be combined with other SunPower offers; limit of one rebate per household
• Allow 8 weeks for processing
• Zero down for qualified loan and lease customers
Claim your rebate in four easy steps
1 Go to sunpowerrebate.com once your system is installed
2 Enter rebate code SummerSolar (not case sensitive)
3 Add required information and documentation
4 We'll take it from there and get your VISA Reward Card on its way1